I don't know what it is about them, but I think pointed bonnets should be in every baby's wardrobe. They are so cute I tell ya!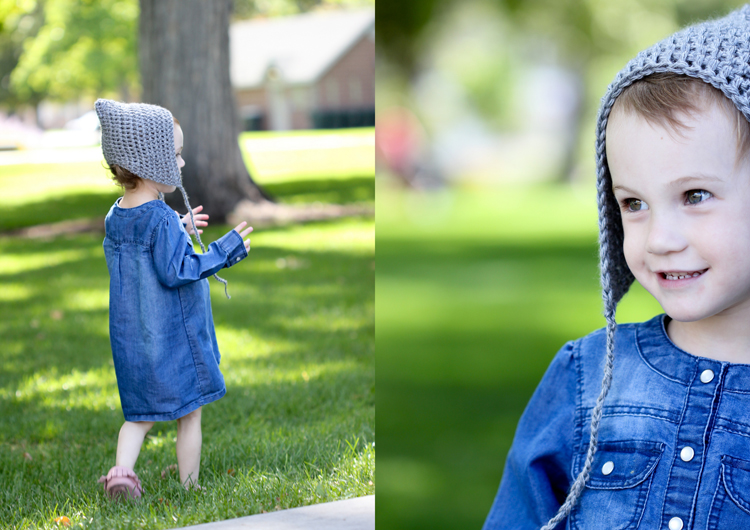 I made this mesh one for Natalie a couple of years ago, and then shared a free pattern for it last year HERE.
I had several requests to make a non mesh version, but couldn't quite get the shaping figured out…until now!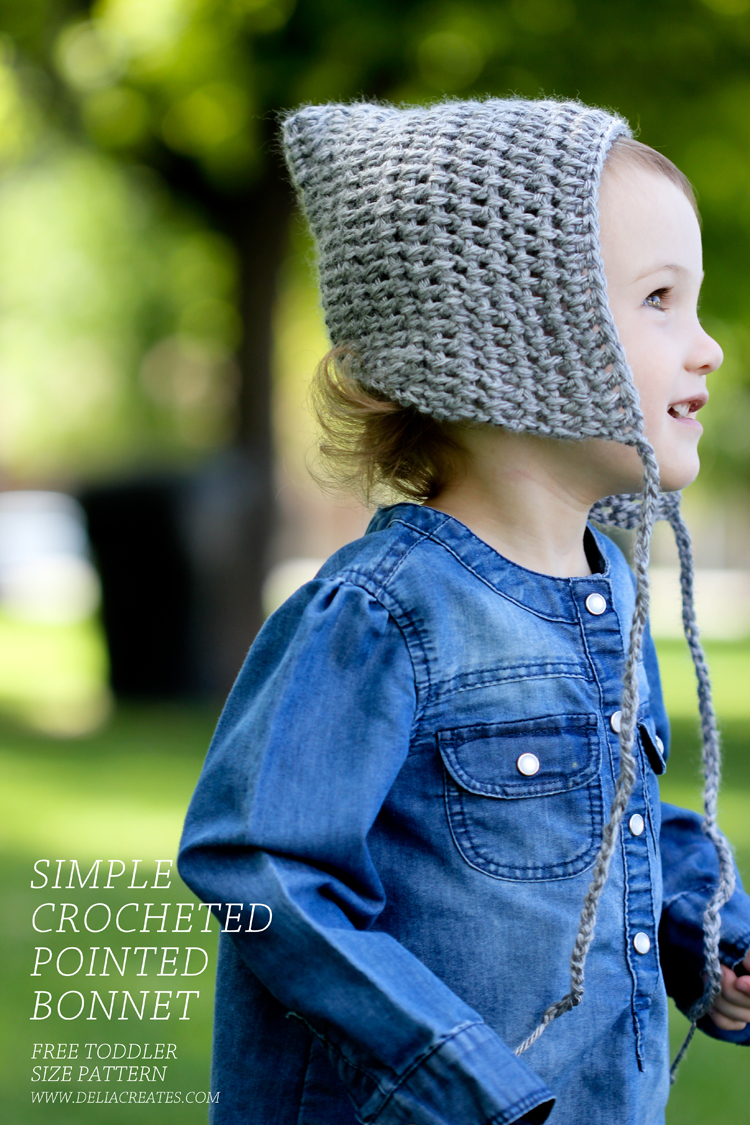 The construction is still very similar to the mesh one, so it makes for a really simple project, but that also means it doesn't hug the head and neck in quite the same way as a hat crocheted in the round does. That was the problem I originally had when I first tackled this project. It would pucker and slouch unattractively at the back, because the hat itself is not crocheted in the round and it couldn't rely on the stretch of a mesh stitch to make it work. I wanted to maintain the appeal this pattern had to newbie beginners by avoiding the round, so I tweaked it here until I got a shape that is a fun, cute design and easy, easy to do!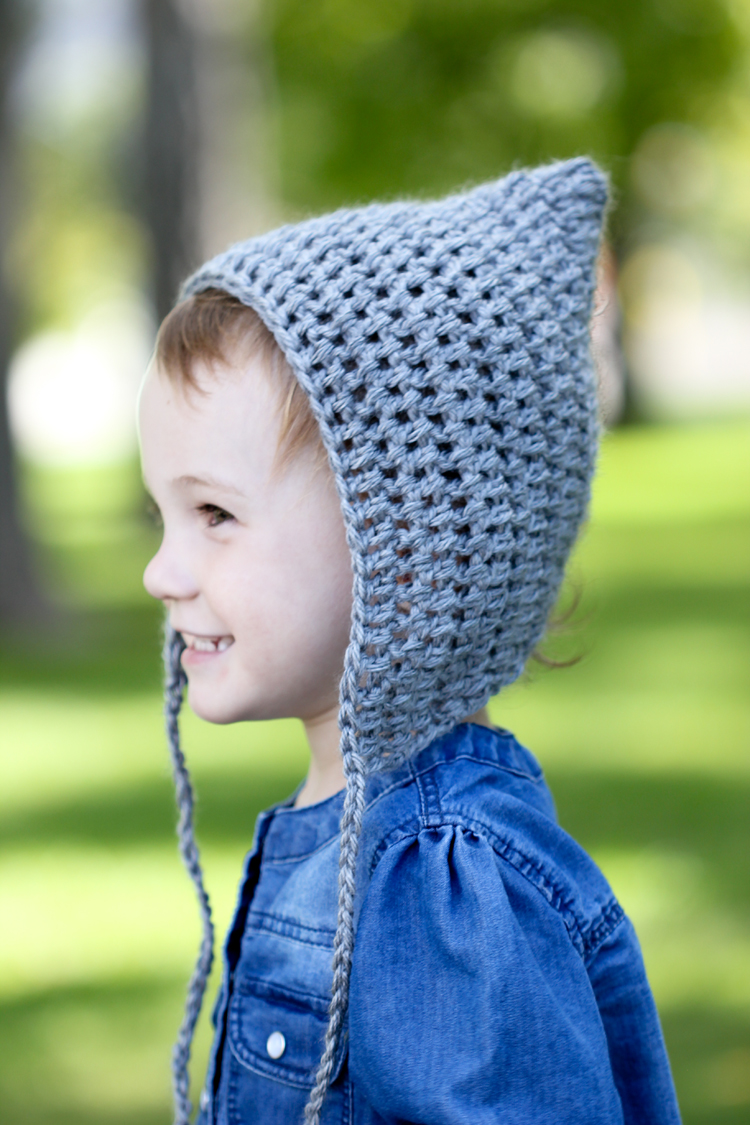 Instead of hugging the back of the neck, this hat is designed to rise in the back and is great for letting little curls or pony tails peek through. 🙂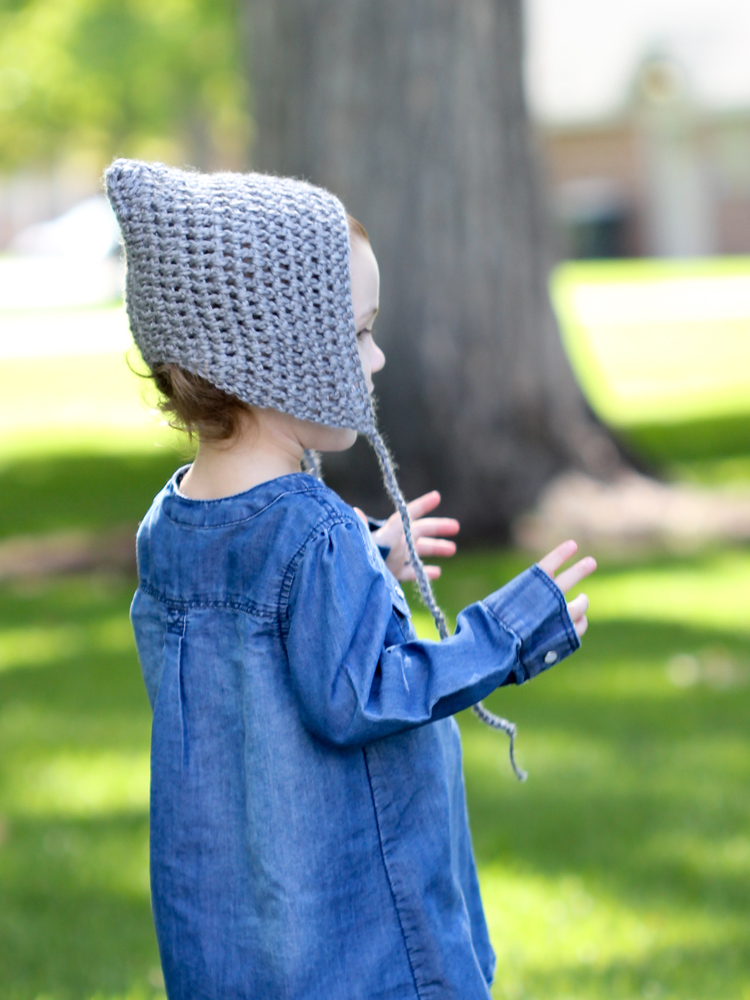 It is also crocheted semi- loosely, so it's still a bit mesh looking, but not as much as the original.
It's great for beginners, as I mentioned, but if you aren't new to crochet, it's a fast, satisfying get it done in one afternoon type project.
SIZING
I'm sharing this as a free toddler size pattern for head circumferences that are approximately 18-20″ or for 18 months to 3 year olds.
AMERICAN TERMS CONVERSION
All terms, abbreviations, and measurements are American. If you need the British or metric terms and measurements, Craftsy has a really handy Metric Conversion Guide for Knitting & Crocheting HERE.
It converts stitch types, measurements, hook sizes, hook recommendations for different yarn weights…everything! It's really super handy. Since I found out about it, I have referred to it quite a lot. I even use the measurement conversions for sewing sometimes. 🙂
Let's get to the bonnet pattern, shall we?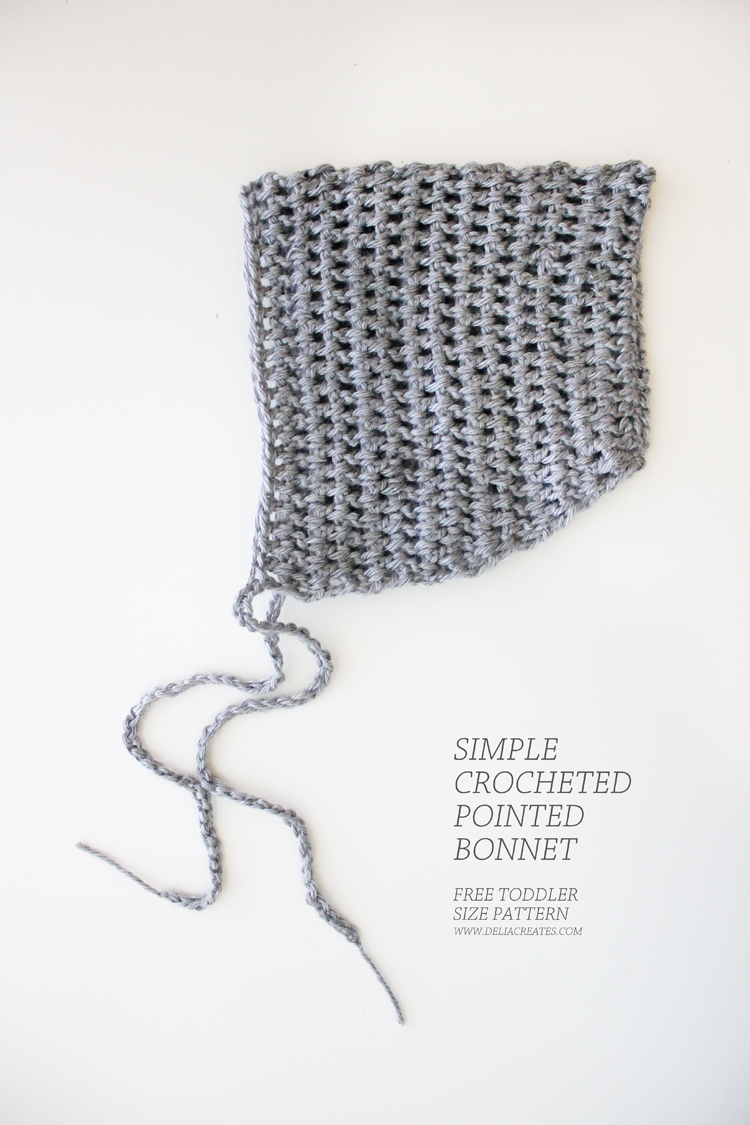 Remember, I am using all American terms, hook sizes, and measurements. If you need to see the metric equivalent, see Craftsy's Conversion Guide. 
MATERIALS
About 100 yards of worsted weight yarn
H/8 hook
yarn needle
scissors
ruler (for measuring gauge)
ABBREVIATIONS & STITCHES
dc = double crochet
ch = chain
sl st = slip stitch
GAUGE
4″ x 4″ square = 12 stitches x 9 rows
NOTES
*Instead of crocheting in the top two loops of the chain or row below, all dc will be crocheted in the space between stitches.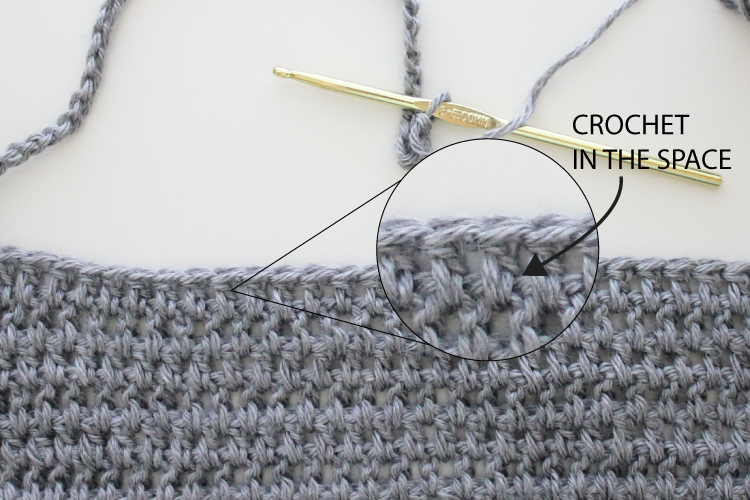 *Starting in row 3, you will see the pattern increase, which means that when indicated in the pattern, two stitches will be crocheted in one space, thus making the pattern lean out into a trapezoid shape.
*The number in parentheses at the end of each row indicates how many stitches should be in that row. If your project ever starts to look off, count your stitches. It is likely that you skipped a stitch on accident.
PATTERN
Foundation Row: Ch 36, turn.
Row 1: In 3rd ch from hook, dc, dc across, turn. (34 stitches, when you count first 2 skipped ch as 1 dc)
Row 2: Ch 2, dc in first space, dc across. (34)
Row 3: Ch 2, 2 dc in first space, 31 dc across, 2 dc in last space, turn. (36)
Row 4: Ch 2, 2 dc in first pace, 33 dc across, 2 dc in last space, turn. (38)
Row 5: Ch 2, 2 dc in first pace, 35 dc across, 2 dc in last space, turn. (40)
Row 6: Ch 2, 2 dc in first pace, 37 dc across, 2 dc in last space, turn. (42)
Row 7: Ch 2, dc across, turn. (42)
Rows 8-14: Repeat row 7.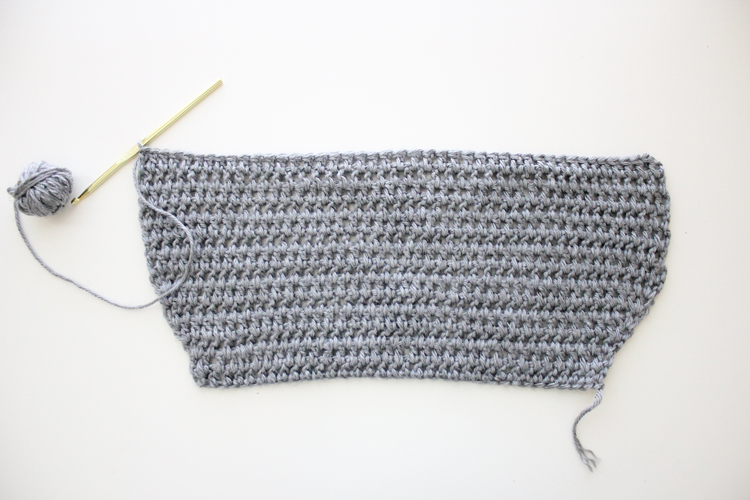 When you get to the end of the last row, chain about 15-20 chains to create a tie for your bonnet. Tie off and cut yarn.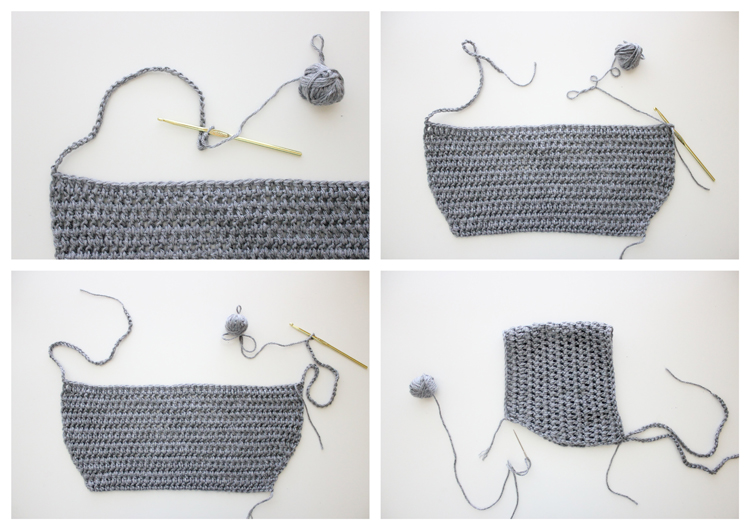 Insert hook in a space at the other end of the last row, and chain another tie. Tie off and cut yarn. Weave first tail into the hat.
Lay the hat in half, with right sides facing. Sew up the back seam with a yarn needle or single crochet the seam together with your hook. Weave in all tails.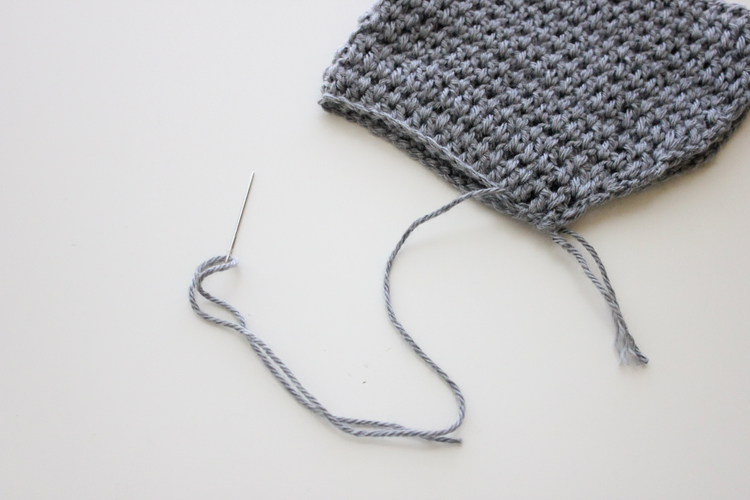 It's all done and ready to enjoy!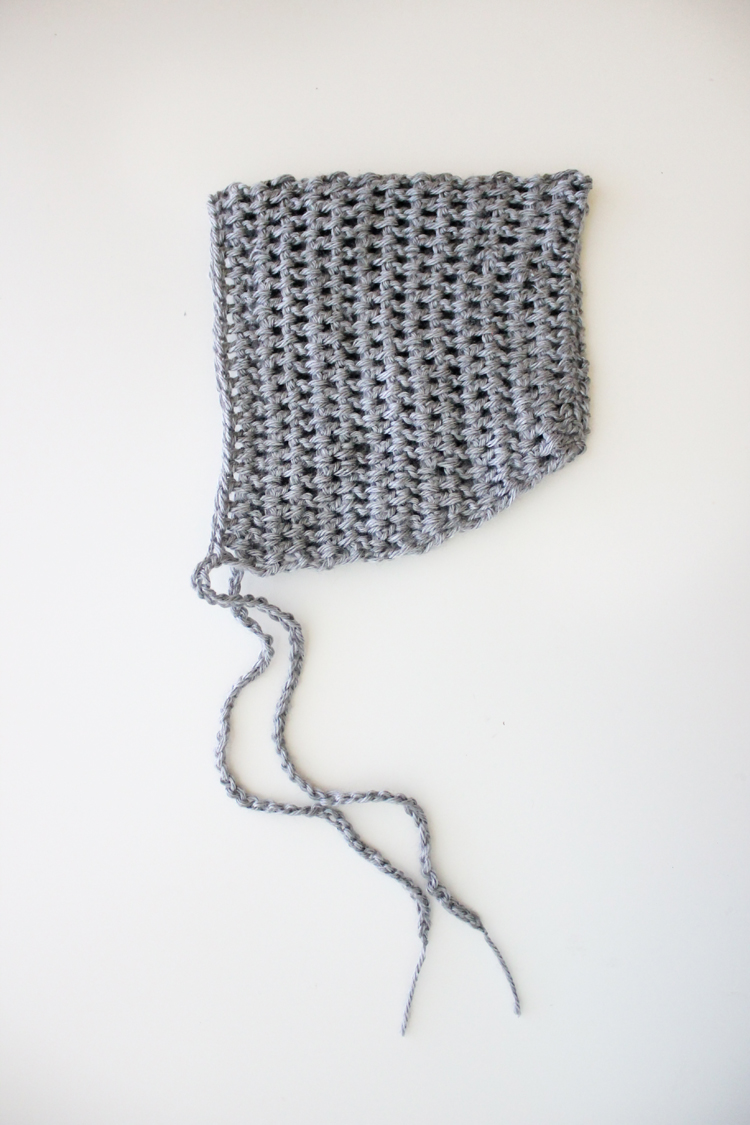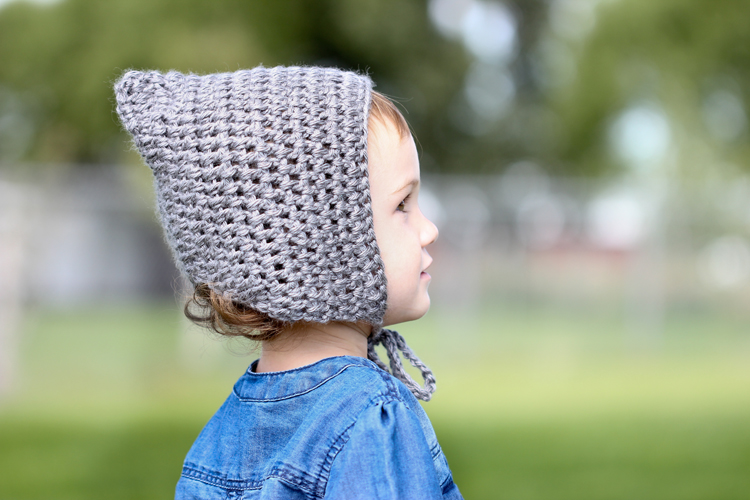 Tie it under the chin to keep the built in ear flaps in place… Or let the ties hang down to the sides for extra cuteness…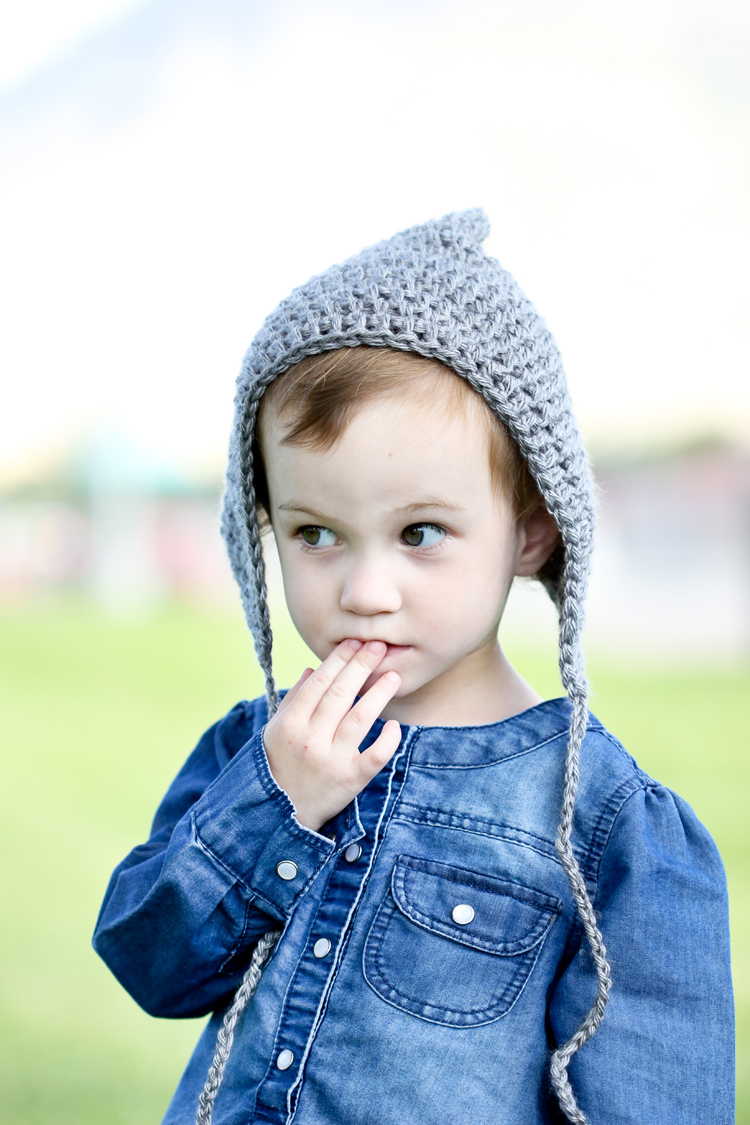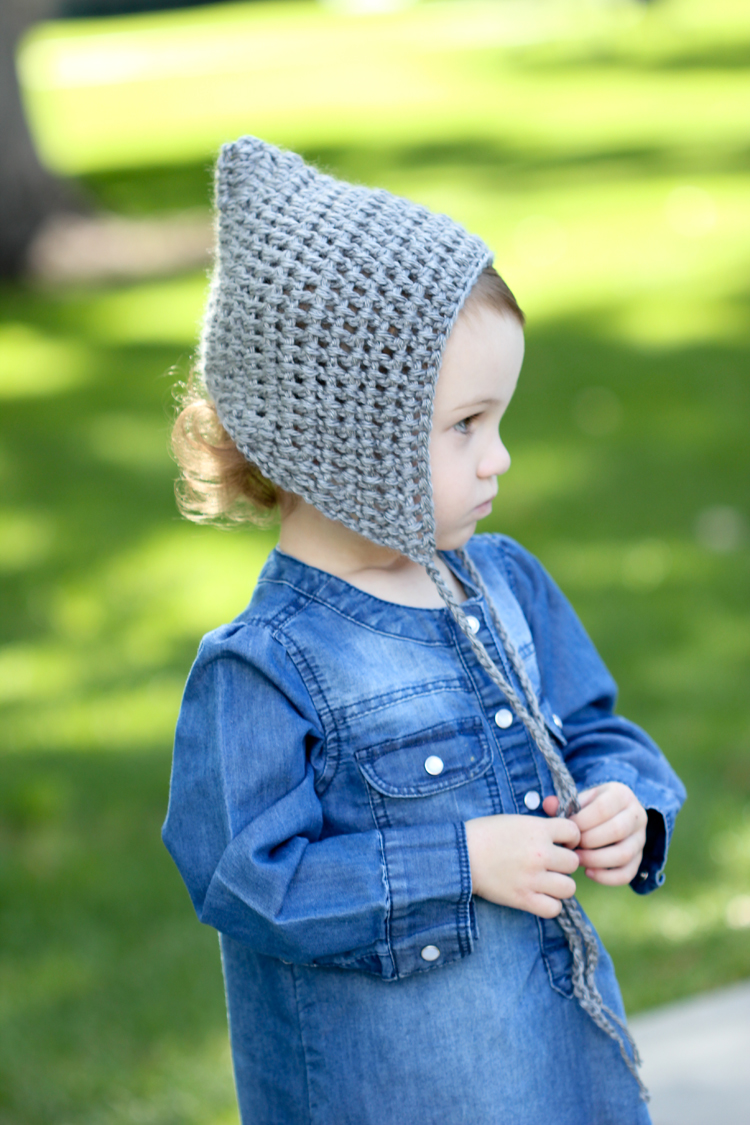 This post was sponsored by Craftsy. Check out my other Craftsy sponsored posts HERE and HERE to see what else Craftsy has to offer.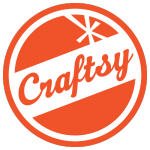 SOURCES: YARN – Caron Simply Soft Heather Soft Grey from Walmart || HOOK – Boyd brand from Jo-Ann || Denim dress – H&M || Pink moccasins – Freshly Picked