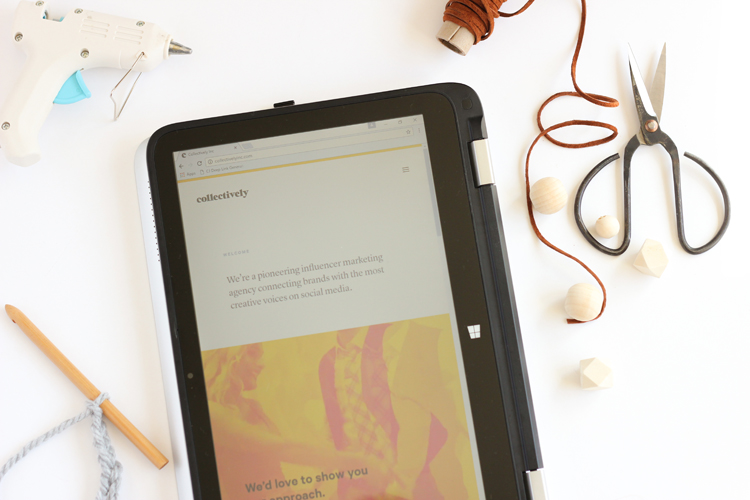 Today, I'm going to stray a bit from my usual MO. Normally, I talk DIY's and free printables, but today I'm going to pull back the curtain and talk a little bit about the business side of blogging.
In March, I hit my seven year blogging anniversary. The first two to three years were hobby years for me. Making it a business wasn't even on my radar back then. My story probably sounds familiar, at least in craft blogger circles. I was a stay-at-home mom, crafting to stay sane, and sharing my creativity online for fun.
As blogging grew as an industry, so did my little corner of blogland. It grew to the point where I could no longer call it a hobby. So, I made a decision to make it a business and start monetizing. I experimented with a little bit of everything; sidebar sponsors, blog ad networks, and even some sponsored posts. I like to describe my early sponsored posts as an awkward teenage phase. They were…a little rough around the edges. 😉 It was new territory for me, and for a lot of bloggers. So, when third party influencers came on the scene, sponsored posts got dramatically better. If you don't know what an influencer agency is, it's a third party agency who helps connect brands with bloggers. These agencies manage all the housekeeping of working with brands, so that they can free up bloggers for the creative side of things.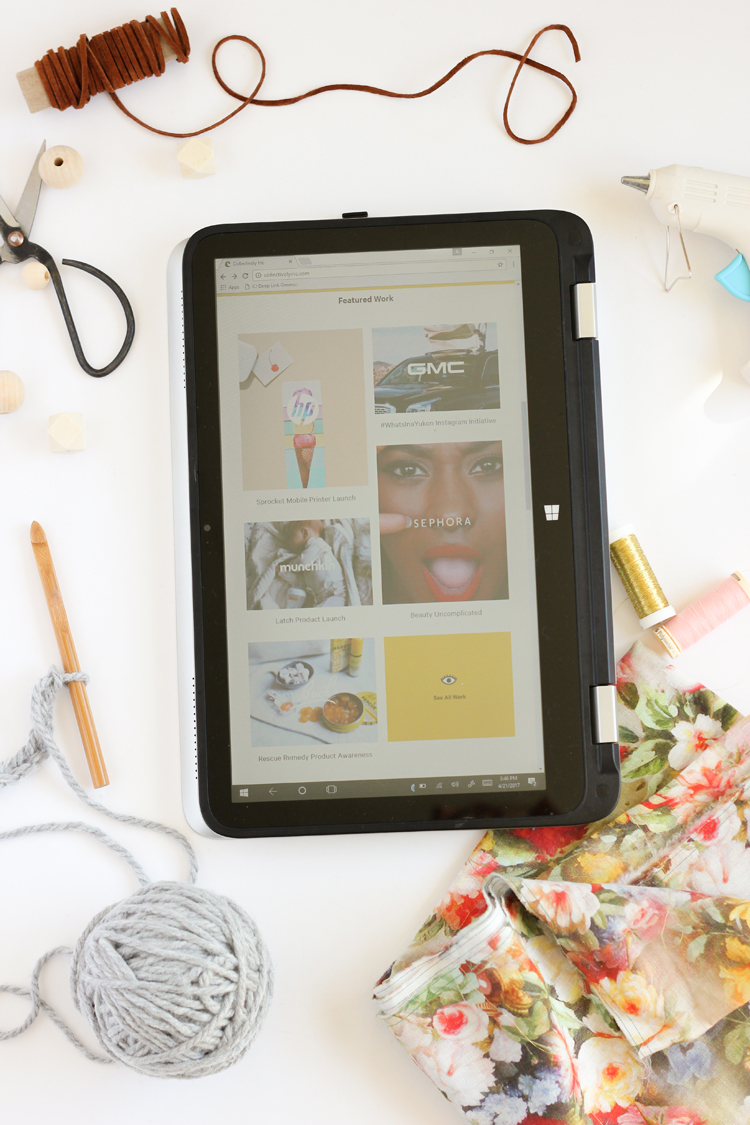 A couple years ago, I started working with Collectively who, in my opinion, is pretty much the gold standard in influencer agencies. Working with Collectively not only opened doors to working with brands I'd only dreamed of connecting with, brands like method, Blurb, Naked Juice, Edyn, Foster Farms, and HP; but they helped me see the amazing things my blog could accomplish by partnering with those brands.
Not too long ago, monetizing a blog was stigmatizing. Sponsored content was perceived as less valuable than non-sponsored content. By working on campaigns through Collectively, I feel that I have been given the creative freedom to elevate my sponsored content to match the rest of my work.
With every campaign, they always reach out personally with projects that will best suit my blog and then they walk me through the process with clear guidelines, fairly negotiated contracts, and timely pay out. Their highly organized approach and creative campaigns always inspire me to do my best work.
Which is why I'm so excited to share them with you too! They recently launched a new website where you can learn more about the Collectively community and how you can join.  If you want to step up your blog game, or if you want to connect with high quality brands, go check them out!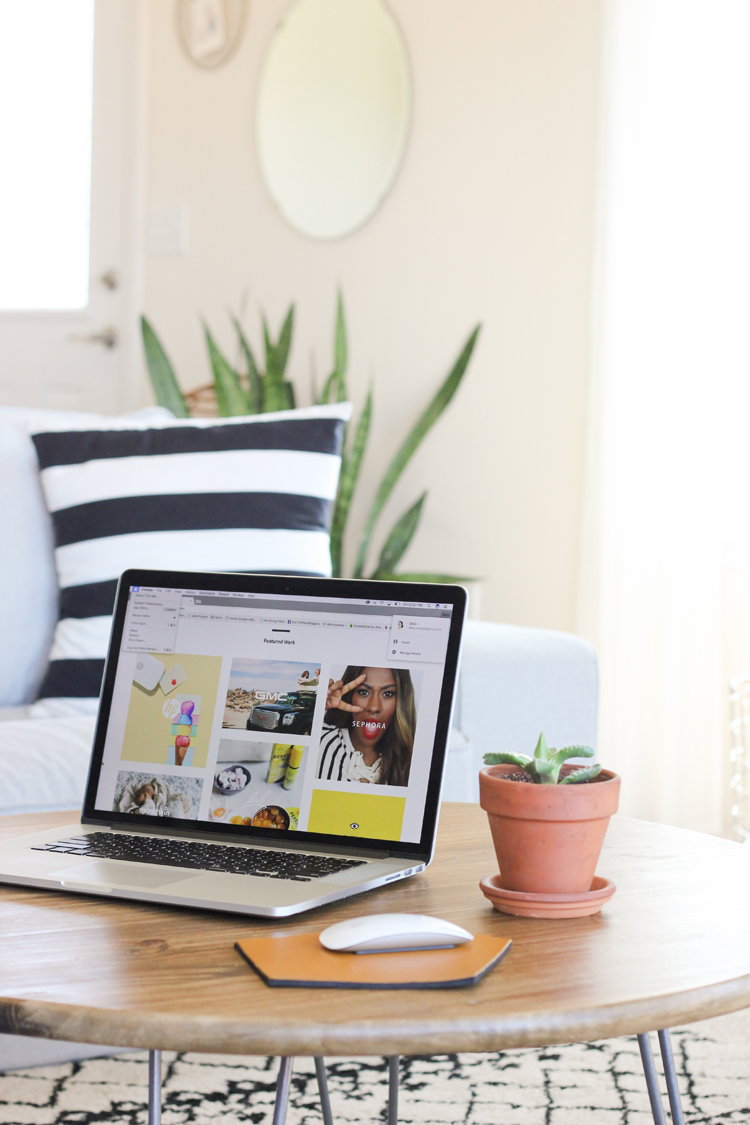 Disclaimer: This post was created in partnership with Collectively. All my opinions are genuine and non-sponsored.