It's that time of year again…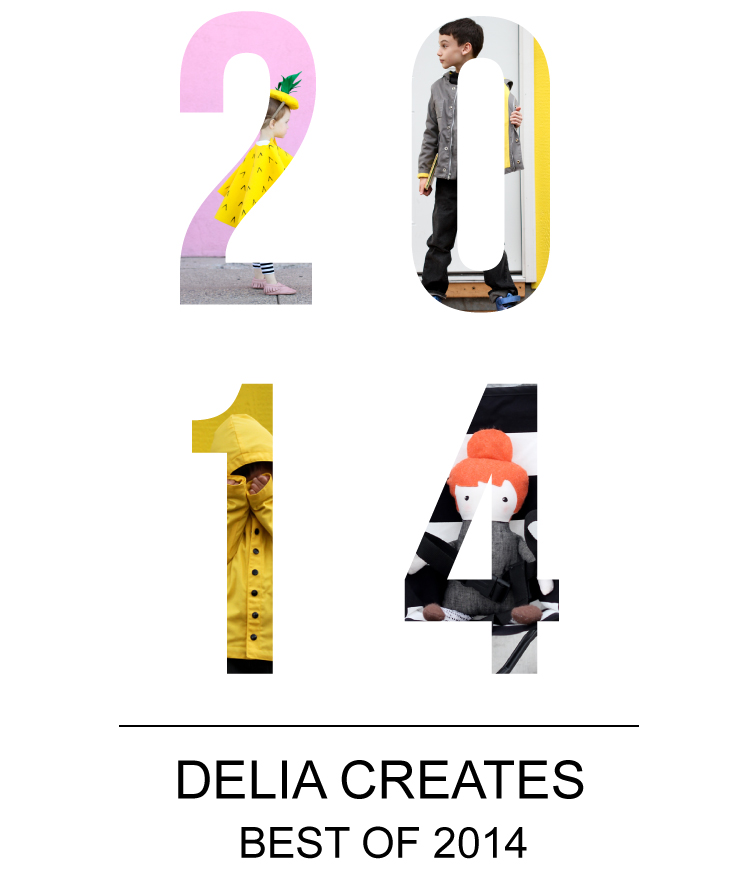 …to wrap things up and take a look at the past year.
It's been a busy year here on Delia Creates, probably my busiest yet. Out of 170 posts here are some of my favorites:
I released two patterns this year. A sewing one…
and a crochet one…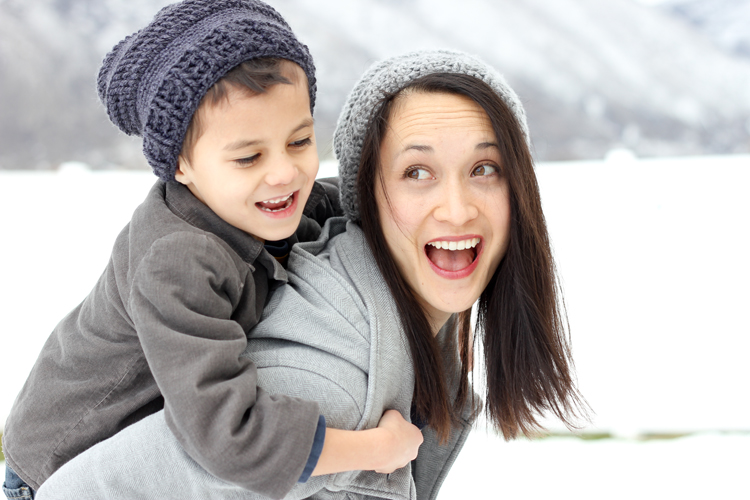 and one for Five and Ten Designs…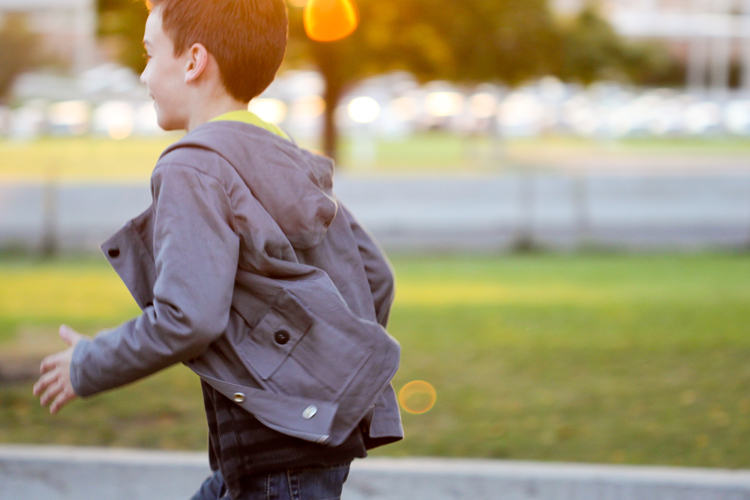 I also released a few free patterns as well: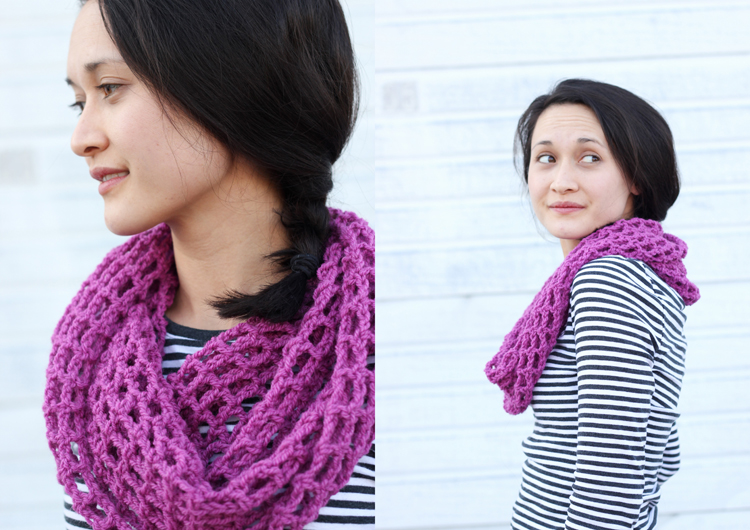 Modern baby boy leather booties.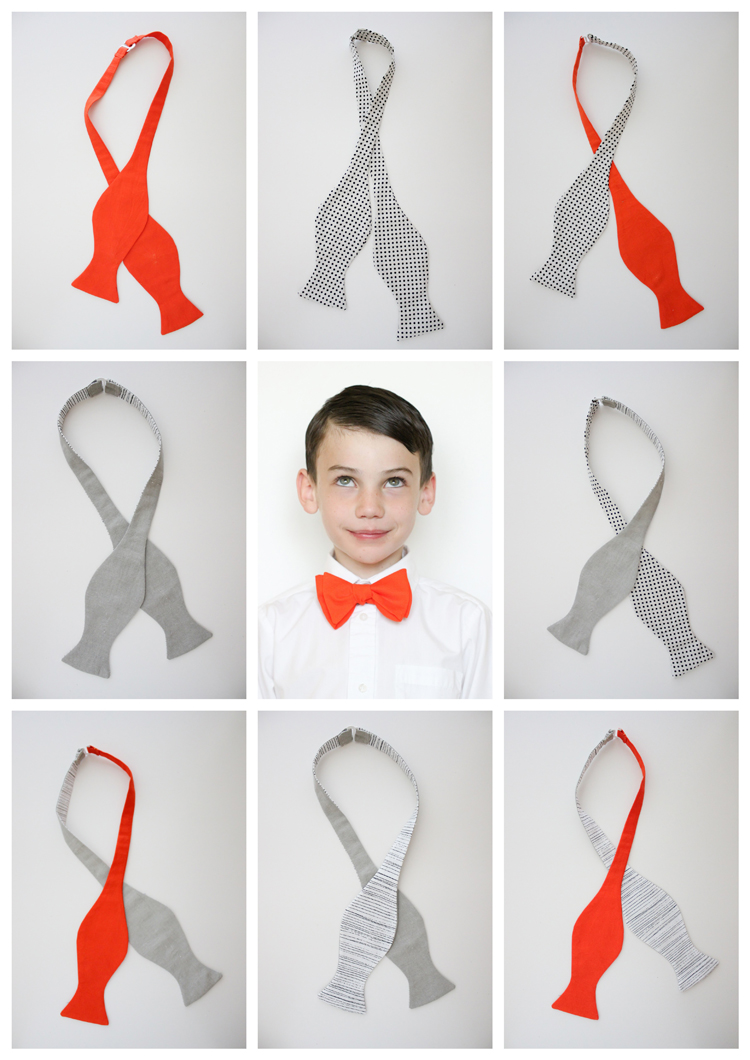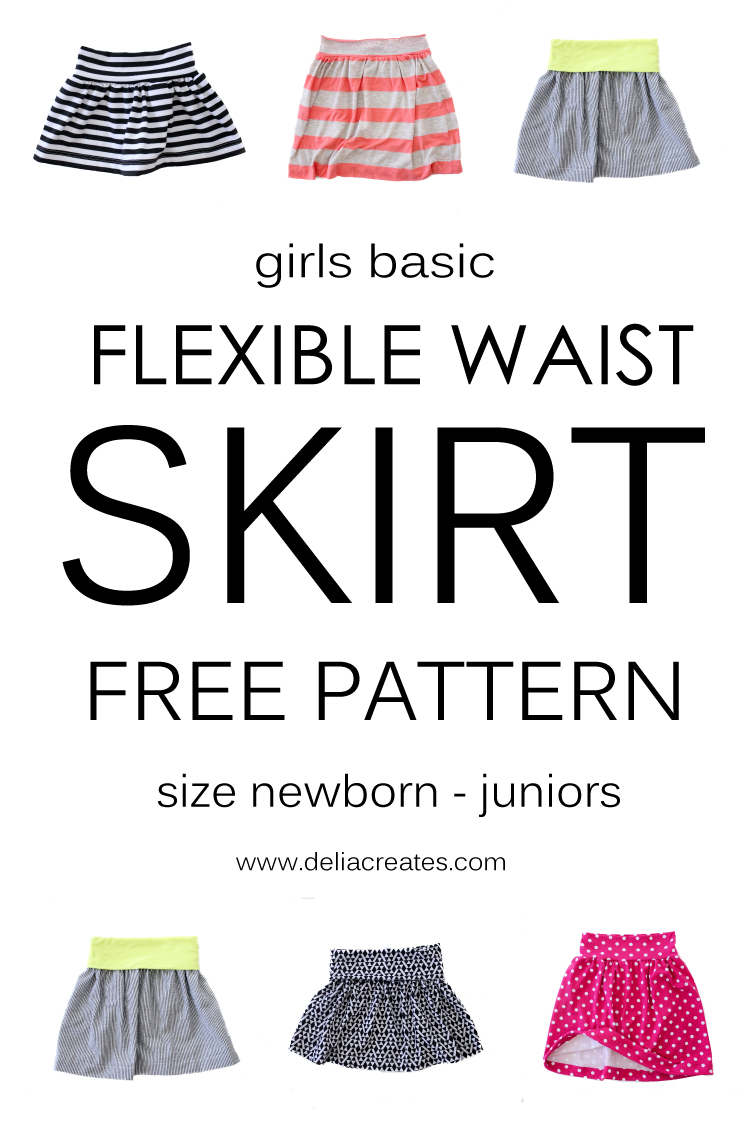 Girl's flexible waist skirt, sizes newborn through juniors.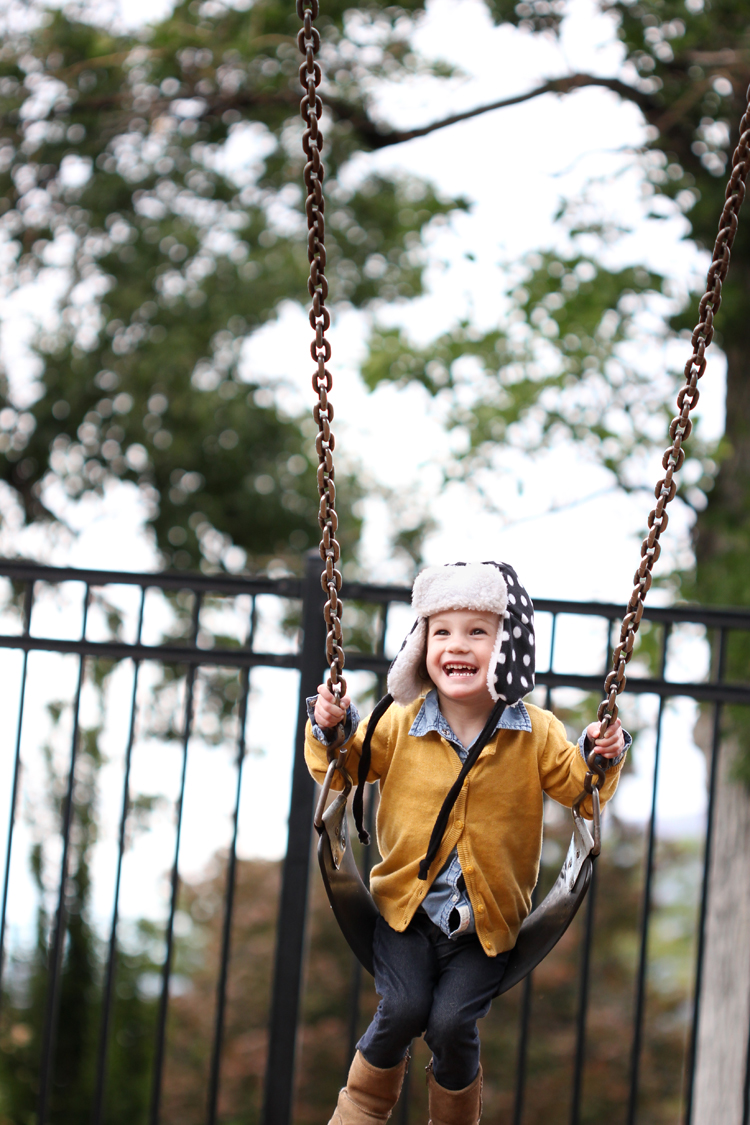 (For a full list of all my free patterns go HERE.)
I had fun with all my projects, but there are a few that were extra exciting to put together…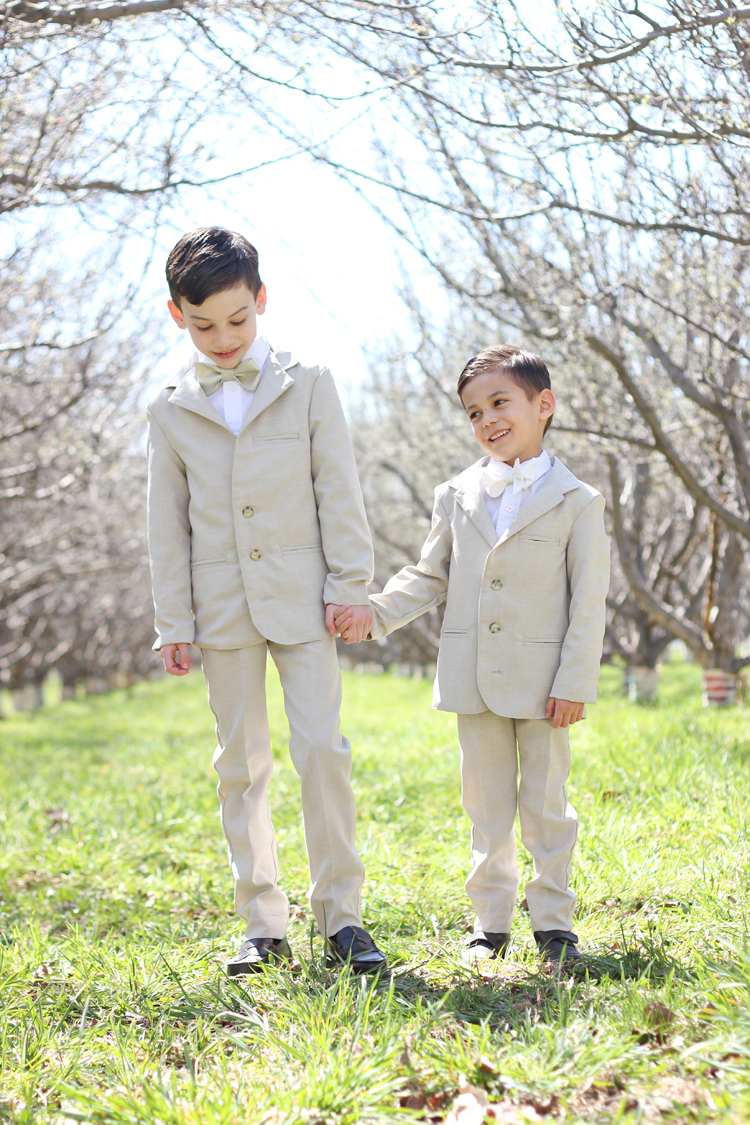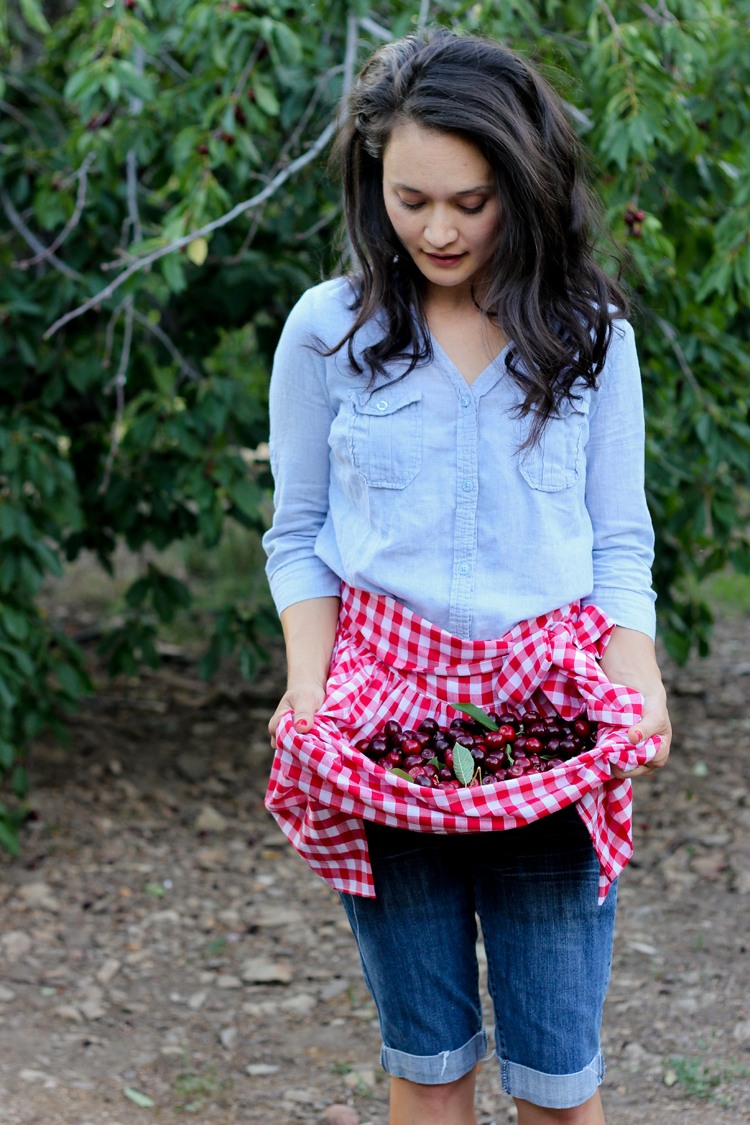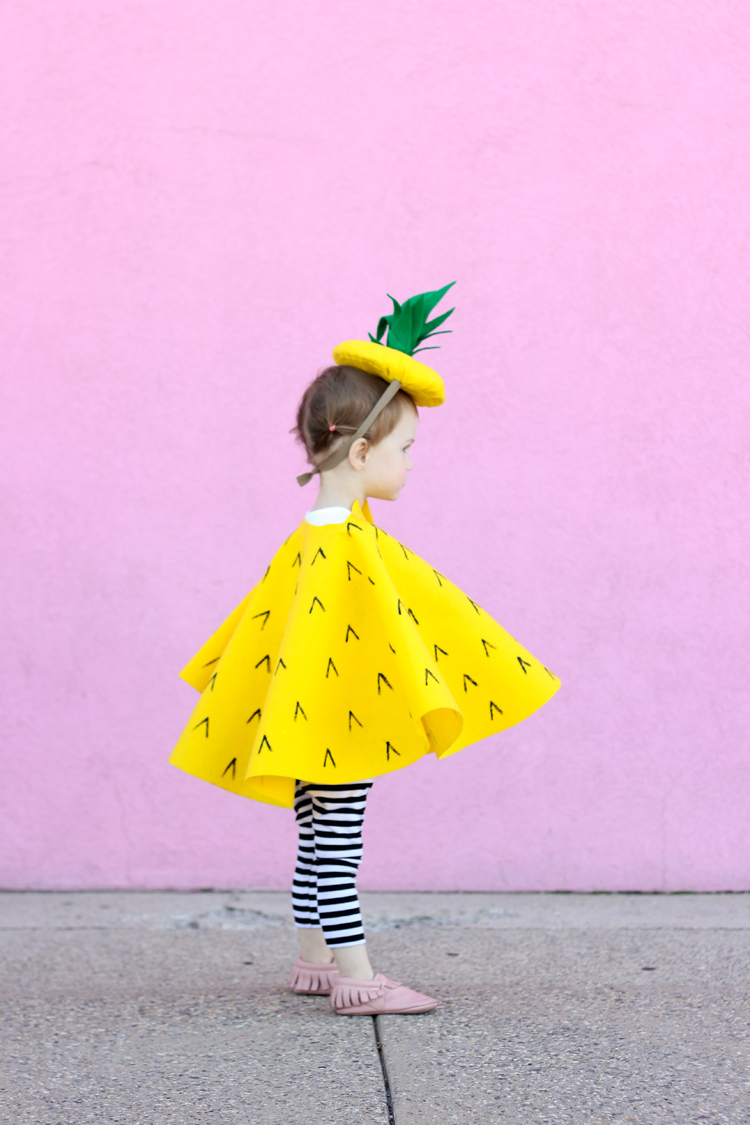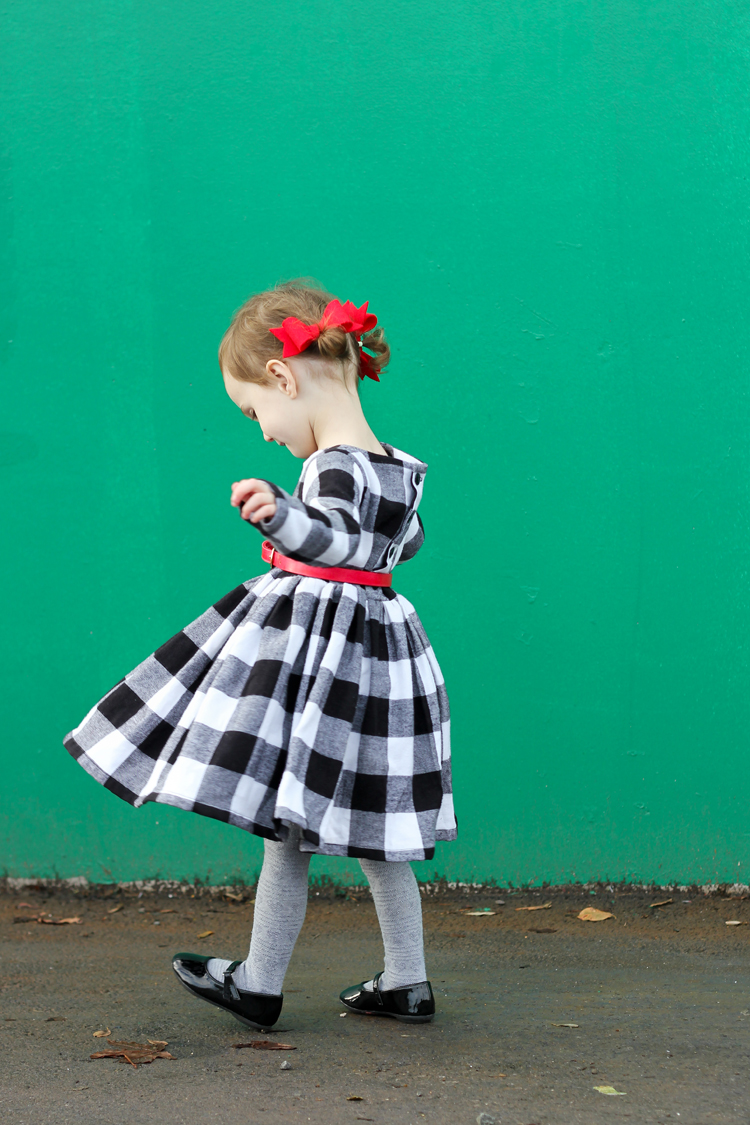 A holiday dress for my daughter.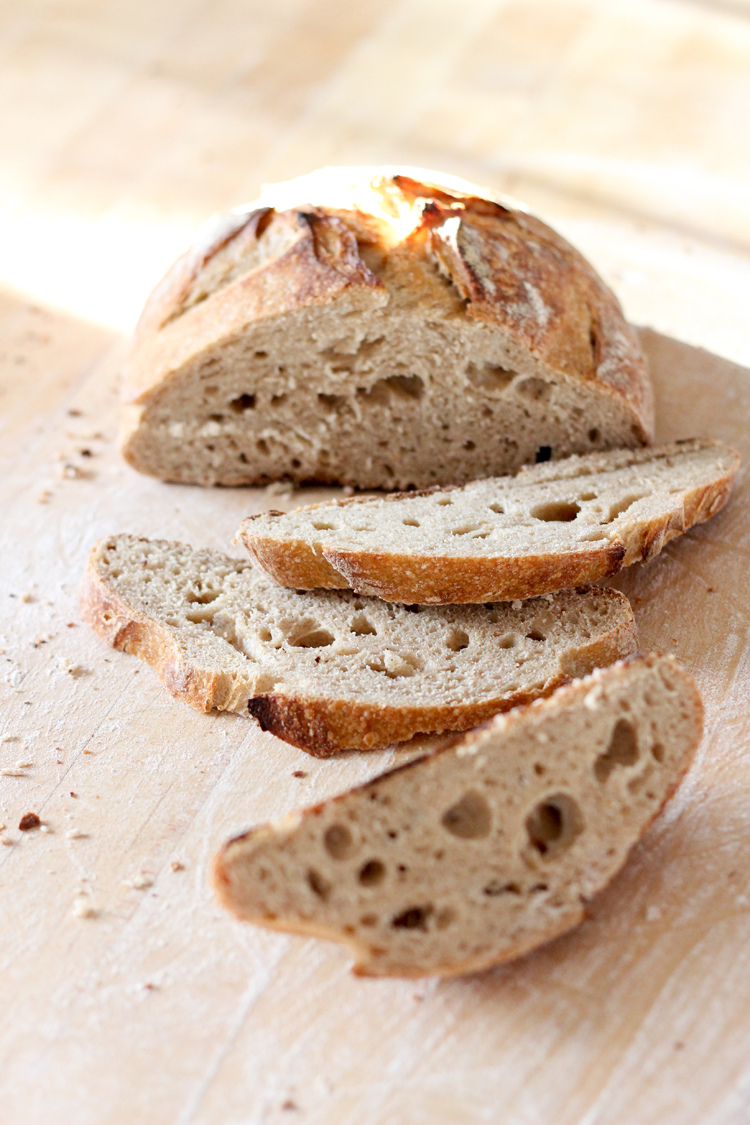 Learning how to make sourdough bread from scratch.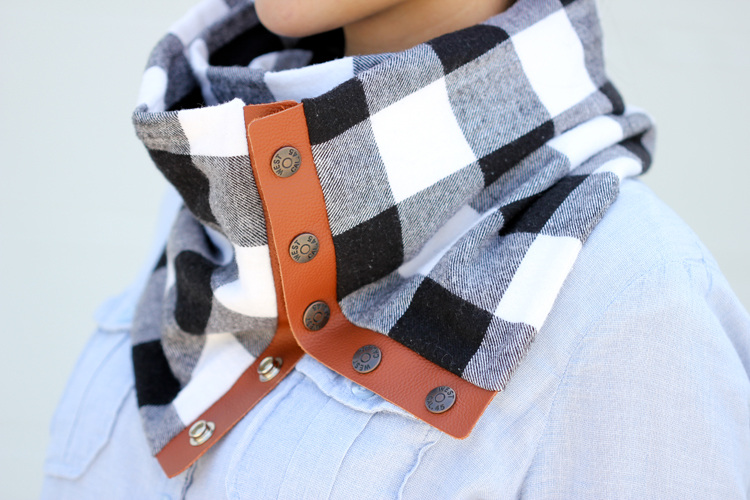 This leather snap scarf I made for Jo-Ann's Fall Look Book.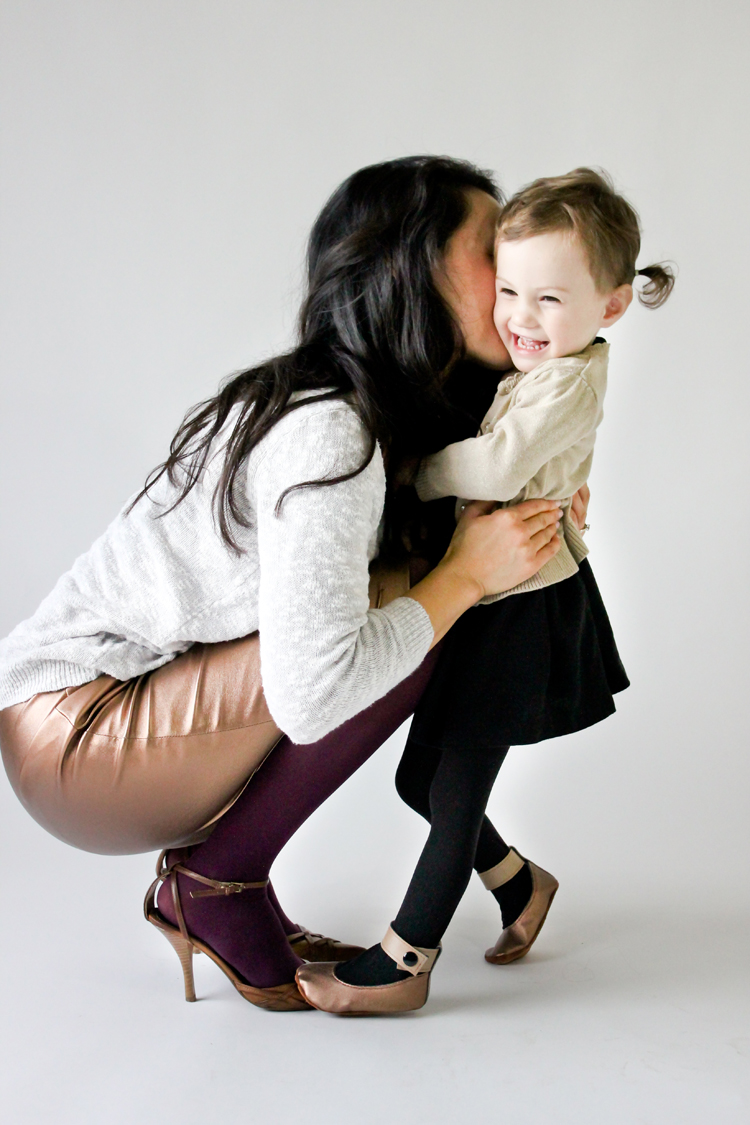 This copper mother-daughter matching skirt and pair of shoes combo.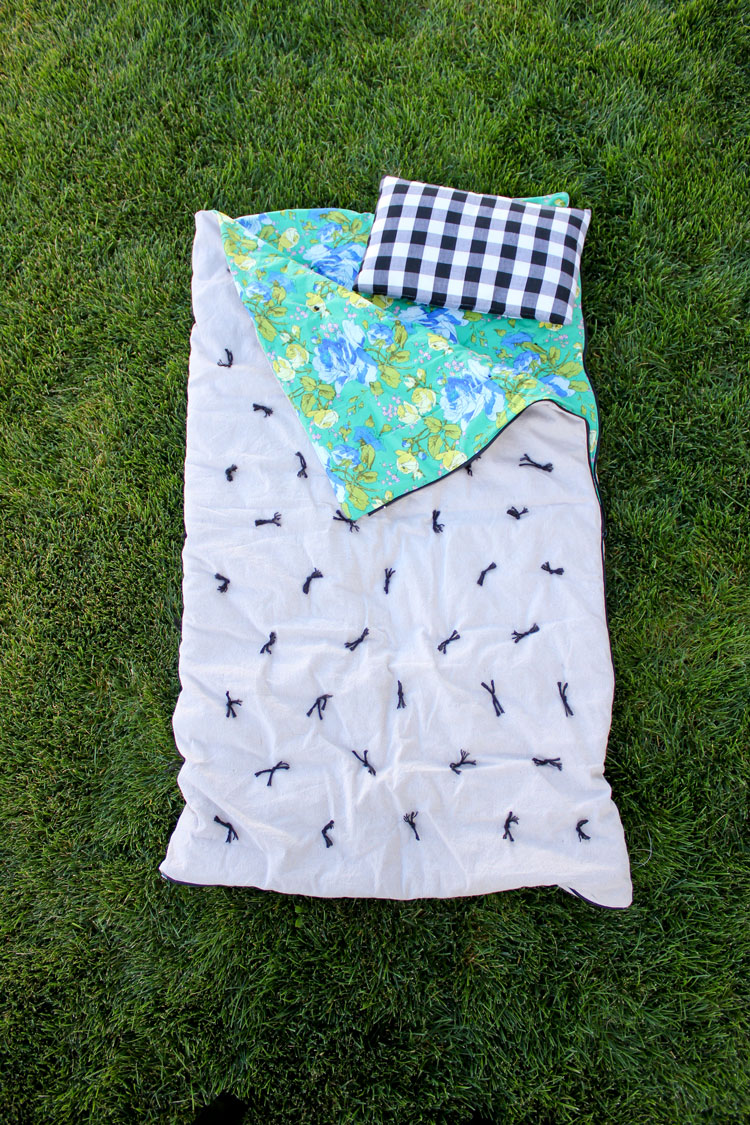 …and this toddler sleeping bag, which is probably my favorite project for the year!
I feel so, SO blessed to have been able to work with Mollie Makes, Jo-Ann, Craftsy, and SewCanShe this year as well.
And I feel incredibly blessed to be on this blogging  journey with you! Thank you for being the best readers that a blogger could ask for. Thank you for your kind comments and encouraging emails. Blogging takes a lot of time, creative effort, blood, sweat, tears, and lots of "am I totally crazy for wanting to do this!?" kind of moments. Your support means so much to me and helps keeping me pushing and dreaming. I only hope that I do the same for you. That in the quest for creating beauty everyday, you see how capable and absolutely freaking awesome you are!! 🙂
Best wishes for a 2015 filled with joy and big dreams!